Powering The National Lottery promotions worldwide
The National Lottery
To celebrate their sponsorship of ITV's primetime Saturday night TV shows, The National Lottery wanted to run a social media promotion tied with Ant & Dec's Saturday Night Takeaway show. Just like the lucky winners on the show, two entrants would win a week-long 5* holiday for four people.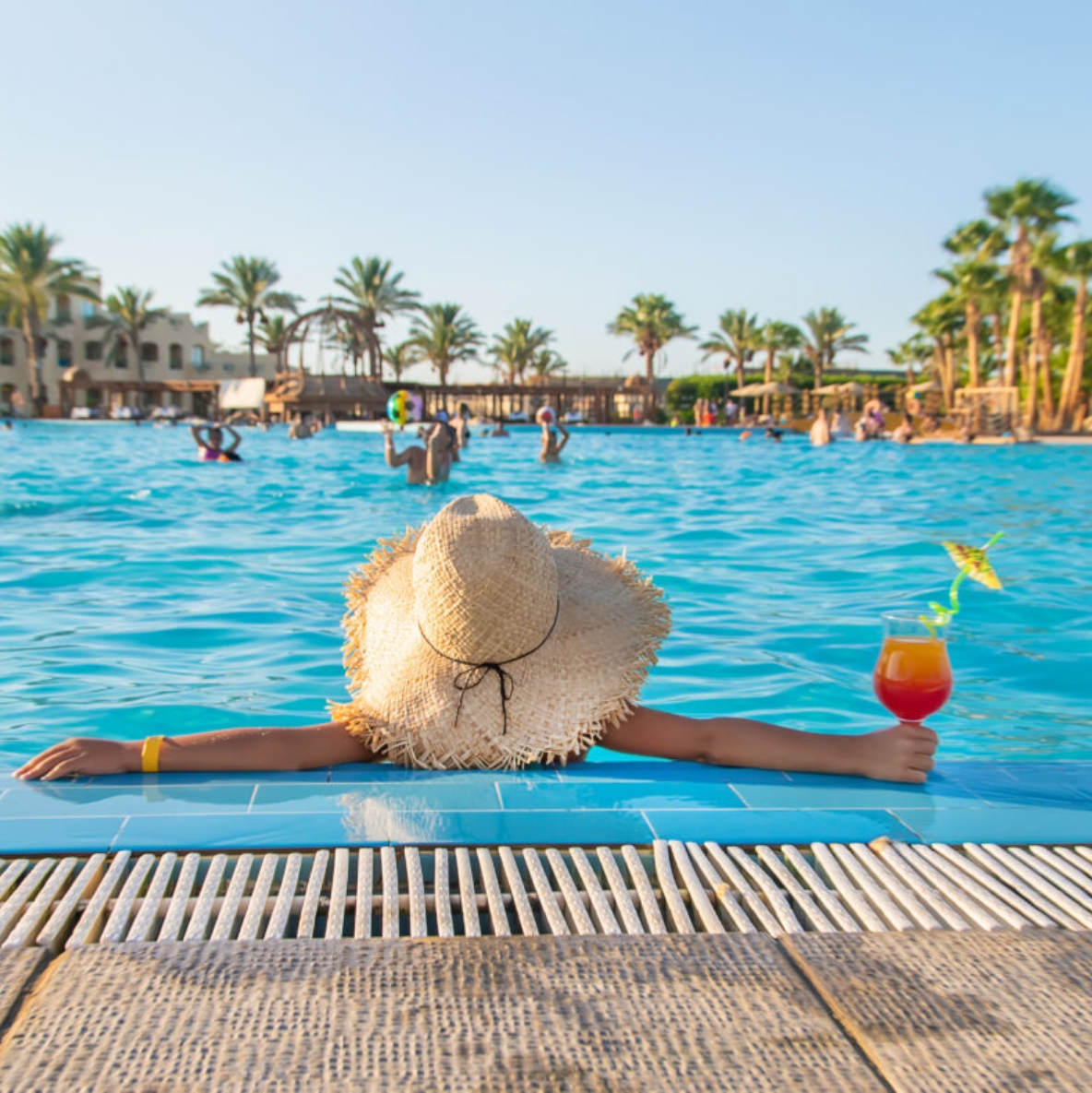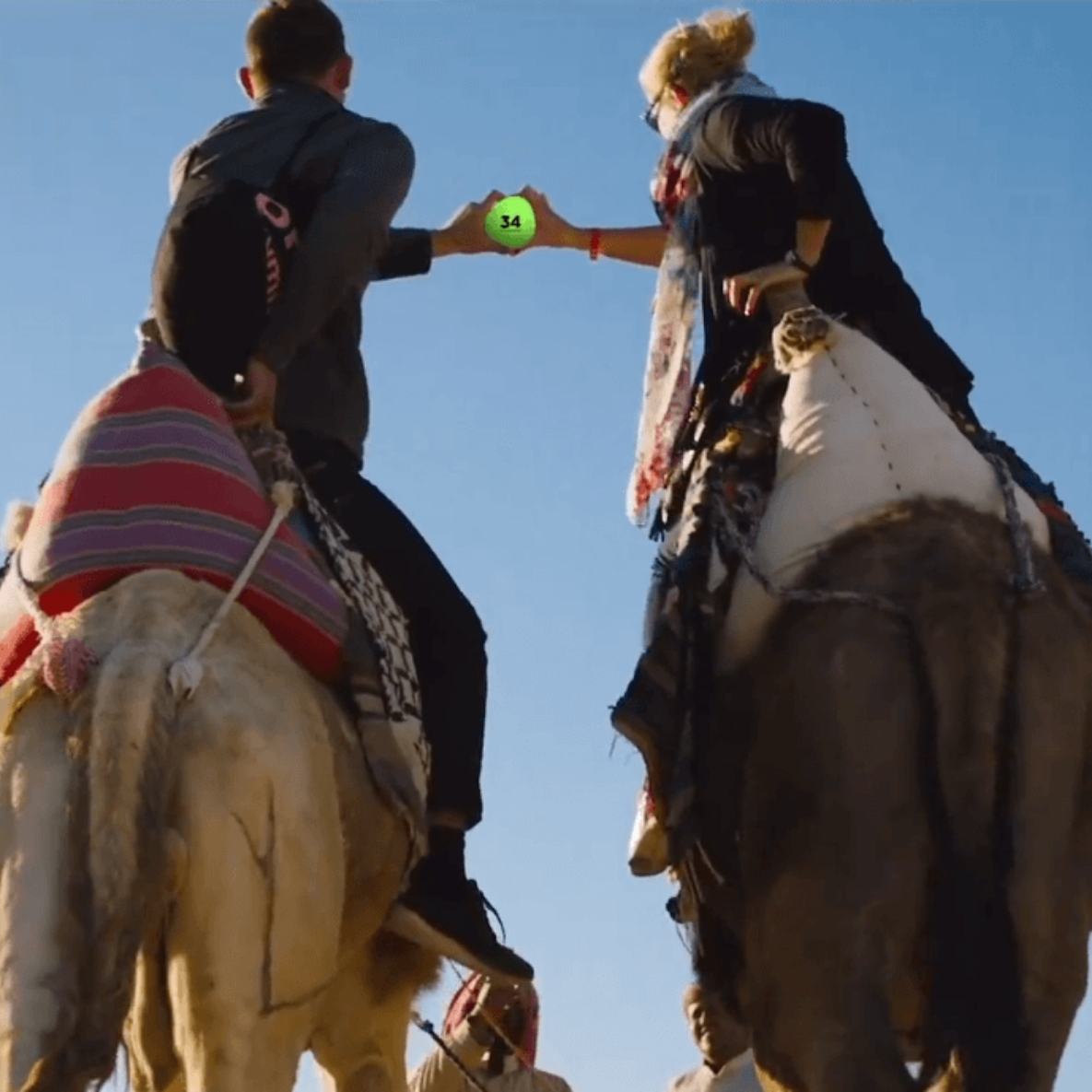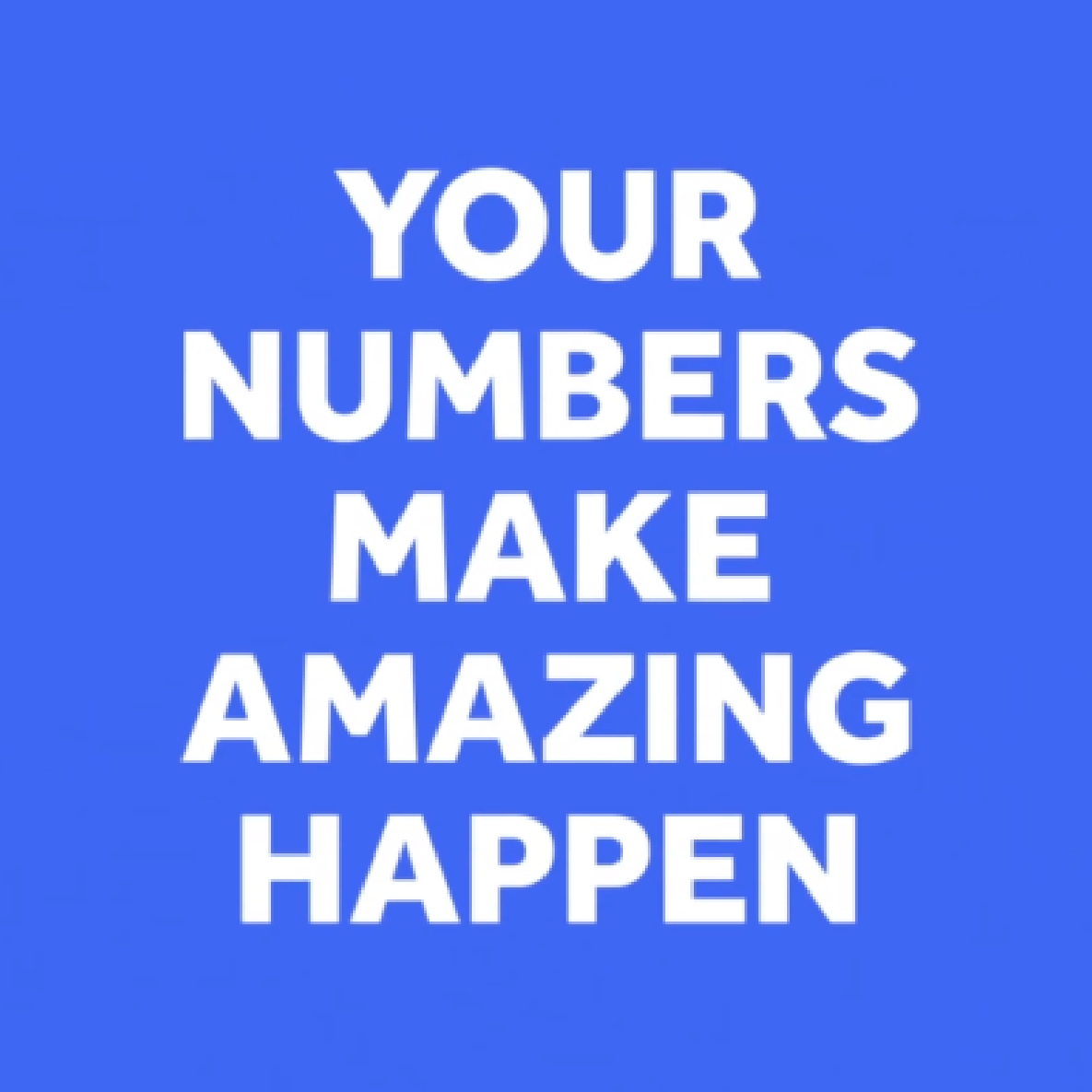 Fans had to simply like or follow The National Lottery Facebook, Instagram or Twitter pages, view and like the promotional post and then leave a comment underneath confirming how many National Lottery balls were hidden within the post's video along with the #TNLPickMe hashtag.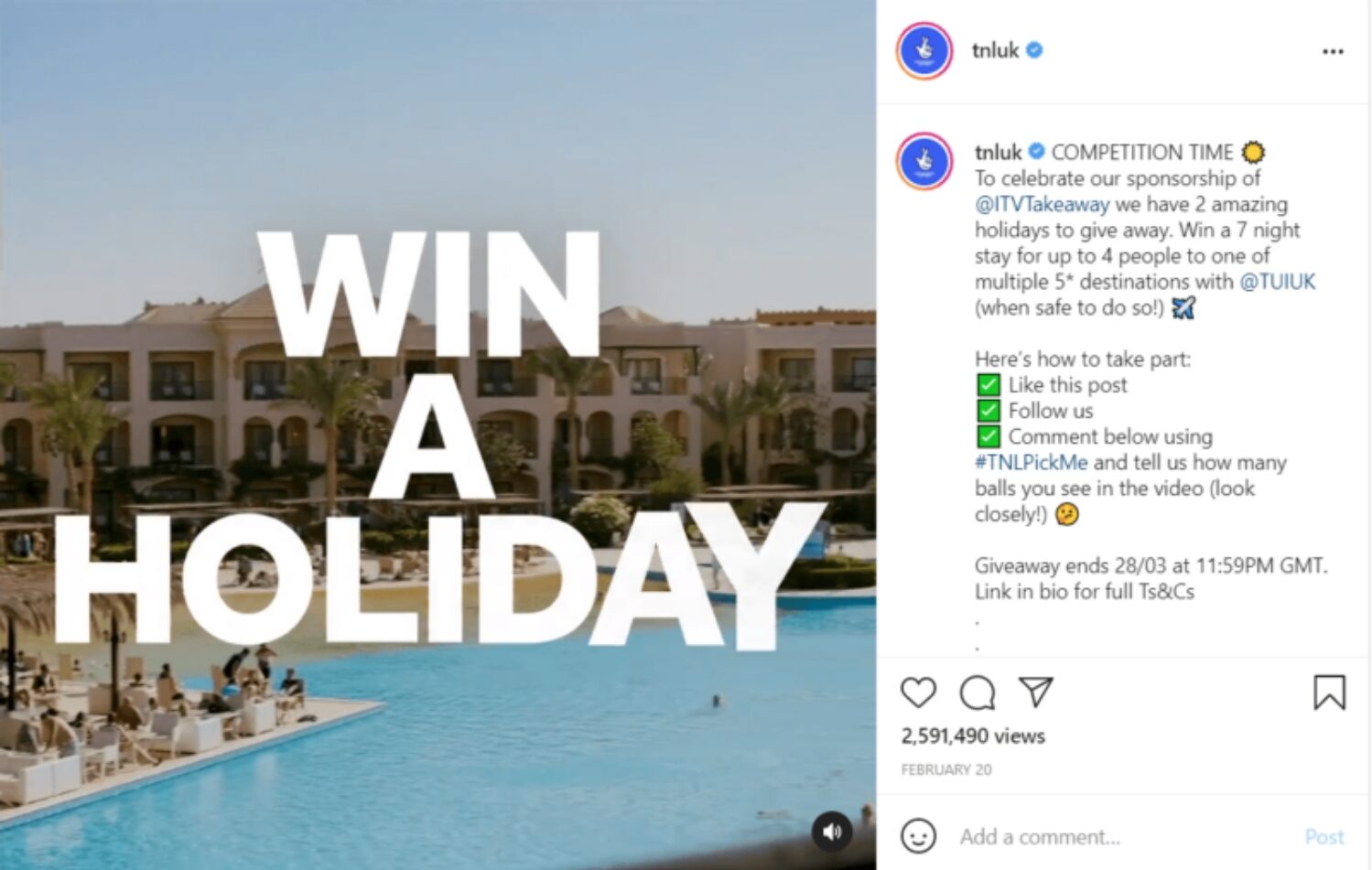 How we powered their promotion
Our legal team made sure that Camelot's Terms & Conditions were invincible to guarantee that the seven week promotion ran without a hitch. We then waited until the end of the promotional period and extracted all of the data from all three platforms, combining it together so that we could conduct the independent prize draw compliantly. We had to verify that both winners were valid entrants and be quite sure that they were 18+ because The National Lottery is a gambling promoter. We also took care of the communications with the winners on behalf of our client so that their travel partner, TUI, could organise their prizes in due course.
Sponsoring Saturday night's most popular TV shows definitely worked; The National Lottery's single promotional post received over 1 million views on Facebook, over 1.4m on Twitter and an incredible 2.5 million on Instagram! It was our job to make sure that all the thousands of likes and comments were fully extracted from each platform so that each entry had a completely fair chance of winning. Families being stuck in front of the TV on Saturday nights during lock-down; the chance to win luxury holidays plus an-easy-to enter social media prize draw mechanic was definitely the winning combination for this promotion, and one our team are experts at managing from start to finish.
More case studies in retail: