Promote with peace of mind – We help brands and agencies plan, implement and verify legally compliant promotions. All run fairly and transparently. All with integrity and security.
Find out how we can help you take the hassle out of your next prize promotion.
We love brands
We love agencies
We love lawyers
We love brands
We work with brands across all industries and sectors to help them achieve their promotional goals. So, no matter what industry you're in, we've got the expertise and experience to help you run a successful promotion that's both effective and legally compliant.
We love agencies
We work directly with agencies as a partner or support to help bring your promotion to life. We'll provide the expertise and guidance you need to ensure your promotion is run correctly.
We love lawyers
Our network of international lawyers covers more than 80 countries, so you can trust that we have the legal knowledge and expertise to help you run your promotion right. We stay up to date on the latest promotional laws, regulations, and best practices, so you can focus on creating an amazing promotion while we handle the legal details.
Powering promotions with expert advice
We know that coming up with creative marketing ideas is only one part of the equation. That's why we're here: to bridge the gap between your ideas and a legally compliant, well run execution. Our goal is to help you stay on the right side of the law, protect your budget, and safeguard your reputation. So, whether you're a new business or a well-established brand, we're here to provide the support you need to make your promotions a success.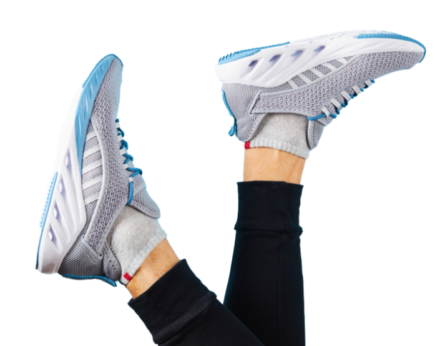 Powering promotions with legal expertise
Got a promotional idea, but not sure if it's legally compliant? Talk to our in-house legal team. We're here to assist and advise on any type of promotion, anywhere in the world. We will help you shape your idea and ensure that it will run smoothly and compliantly, no matter where you want to run it.
Powering promotions with careful delivery
Our team provide a crucial project management role in the delivery of campaigns for a wide range of clients across the world. We work responsively and compliantly to ensure your campaign is executed seamlessly.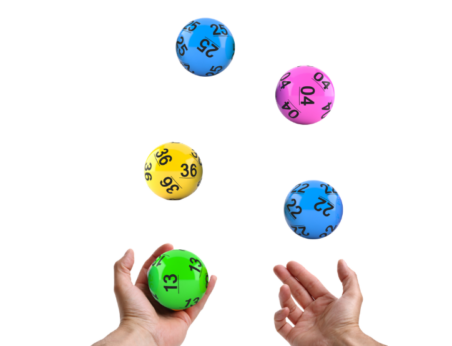 Powering promotions through digital
PromoVeritas is at the forefront of innovation, providing businesses with the latest technology and tools to help them run successful promotions.
Powering promotions through insights
PromoInsights can provide visual key insights reports across individual and multiple promotions based on the analysis of entry data. Depending on the data available this can include date and time, promotional mechanics, entry platform, prize type, quantity and demographics.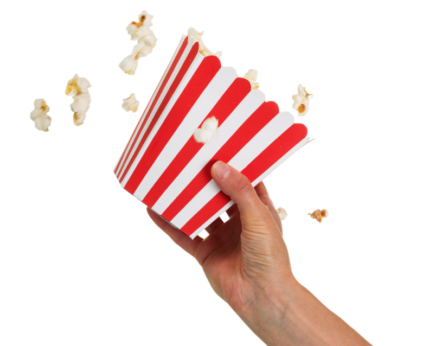 A selection of our latest success stories