By Jack Rogers
PromoVeritas is glad to announce Gemma Cutting's promotion to Managing Director. Having joined PromoVeritas almost 12 years ago as an Account Manager, Gemma has seen the business through team and client growth, helping to establish long term client relationships and driving continued quality in what we do.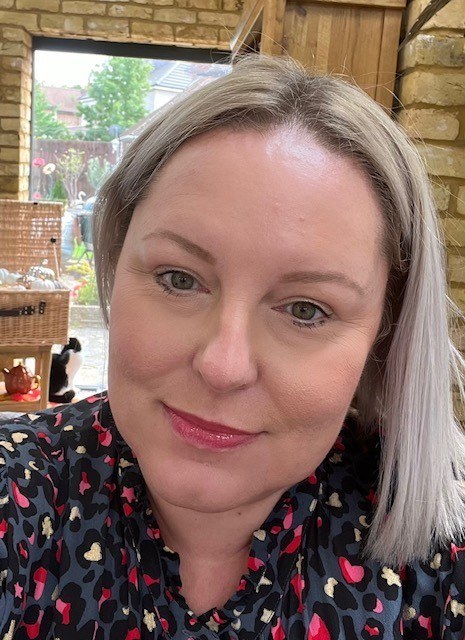 Twice nominated for Business Woman of the Year due to her dedication, ability to think strategically, integrity and diligence. Her unquestionable talent for getting the best from her team and passion for promotions and clients is displayed in everything she does. There isn't much that happens daily that Gemma doesn't know about.
A Birmingham University alumnus in French Studies, she still loves Paris as much as when she spent a year there. When not working, this is where she can be found. Favourite promotional campaign: too many too mention, so narrowing it down to three – Cadbury Unwrap Gold during the Olympics, Dairylea Mooing Pack and Tyrrells Win a Tattoo of your Boss/Ice Sculpture of your Gran/Night with an Italian Man plus other crazy prizes.